---
About Me
Born in Ibiza, Spain on 7th of January, 2000. I consider myself someone who is easy to get along with and I am totally committed to work in projects in which I believe in order to bring them to life.
My passion for programming and technology led me to start my career down this path. I also love sports, communication, travel, and generally being constantly growing.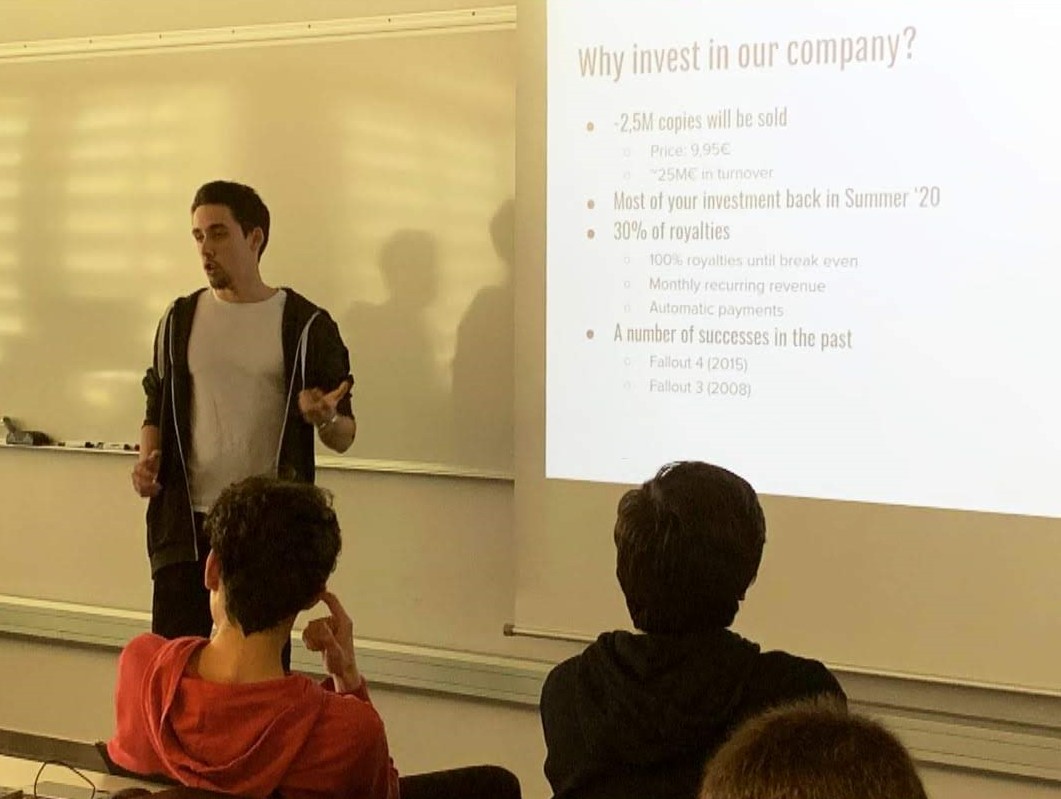 ---
My Contribution
My main responsibility was assuring the quality of our project through coordinating the team into reporting issues and solving them as efficient and smoothly as possible.
However, I was also involved in coding tasks:
Buildings internal structure

Spawn System

I programmed the spawn system which is responsible for the creation of all the units. Player and AI can train units, so the system manages the reosources, prices and the producting queue.

Upgrade System

Each building has a different upgrade that will help the user to increase units' speed, damage, health... This system manages all the upgrades and ensures that upgrades are applied to all existing and new units or buildings.

Fog Of War

The fog covers the entire map to make sure that the player can only see the parts of the map where there are allies or their own units/buildings

The website that you are reading right now

I programmed this website from scratch using HTML5 for code structure, CSS3 for website styling and javascript to make the navbar and footer reusable in all the pages.

Pack Data Into Zip
Randomizing the possibilities

The player can choose their faction from 4 different possibilities. However, they can never choose the place where they will start the game as this is chosen randomly by the system at the start of the game. The program will assign random factions to the AI users and place everyone (AI and human) in different corners of the map.

Bug Reporting and Providing Solutions

I reported dozens of bugs that were limiting the project growth and helped to solve a lot of them.
---
Final Thoughts
I really enjoyed being part of this project as I trully understood the value of team-work, cooperation and helping out each other.

It is really important for me to have good communication levels with my team mates, as well as to follow agile methodologies to ensure that we are always organized and work in an efficient and healty environment. And I am pleased that my team did all of this from the very start.

At first we worked together and made face to face meetings periodically to set new goals and learn about failures to become a better team. However, due to the quarantine we had to rapidly switch to a remote environment. I can say that we all inmediatelly adapted smoothly to the new reality and continued the development. I would even say that the situation made us improve a lot more!